QS World University Rankings Lists Top Architecture Schools of 2021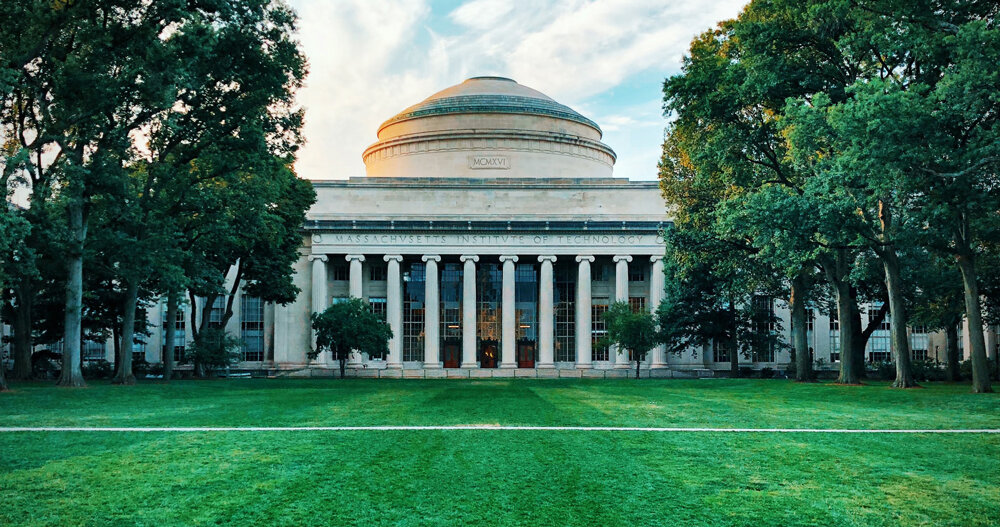 QS quacquarelli symonds unveils the 2021 edition of its QS world university ranking, listing the best architecture schools of the year. the higher education analysis firm analyzes and ranks the A list of universities with schools of architecture, with a subject-specific methodology that takes into account the academic and employer reputation of each school, as well as its relevance and impact among research citations. A total of 220 universities are listed among this year's rankings, with the top five consistent with recent years, with slight variations in order.
Similar to last year's lineup, the Massachusetts Institute of Technology (MIT) tops the list, followed by the University of London (UCL), Delft University of Technology, ETH of Zurich and Harvard University.
MIT's School of Architecture + Planning (SA + P) Continues to Dominate QS World University Rankings
image by muzammil soorma
the top ten architecture schools ranked by QS quacquarelli symonds saw only two new universities in 2021. these include the national university of singapore, which dropped from twelfth to sixth place, and tsinghua university in beijing, which dropped from eleventh to eighth place. these two schools replaced the manchester school of architecture in the united kingdom – which has fallen to eleventh – and the federal polytechnic of lausanne (EPFL) in switzerland – now twelfth. meanwhile, among the top ten, the university of california, berkley fell from sixth to seventh place while the politecnico di milano in italy fell from seventh to tenth. the university of cambridge maintained its position at number nine. view the complete list of QS Global University Rankings in the field of Architecture.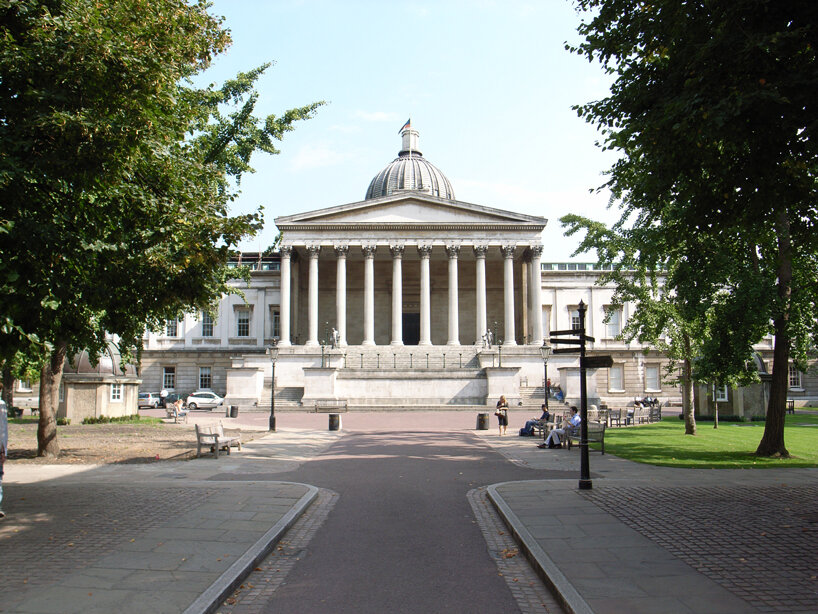 University College London (UCL) maintains second place
image by steve cadman / flickr
header images: MIT, muzammil soorma | UCL, steve cadman | UT delft, mvrdv | ETH zurich, roland zh | Harvard GSD